Filter Blogs By Blogger :
Philippe ESCOFFIER-GENTILE, PDG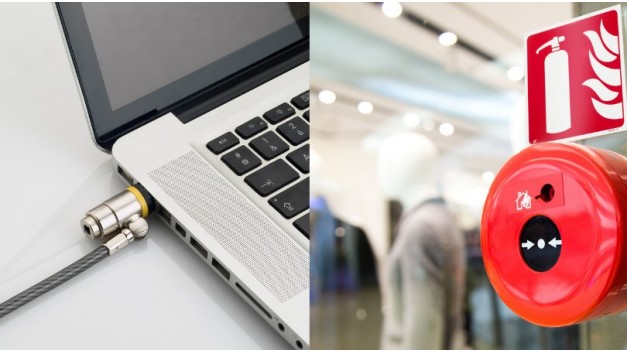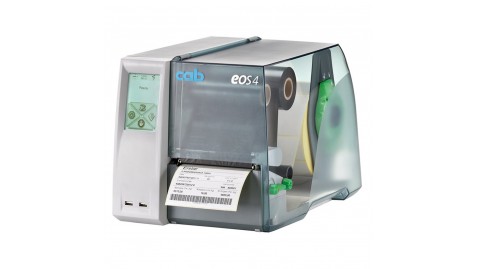 Label printers are easy to use. However, it is not always easy to choose your printer and to distinguish which technical characteristics correspond to your needs. Here is a comparative table of all the printers we offer on our website. The main uses for each printer...
> Read more...
SBE advises you