Industrial Identification
You are seeking to identify your property in order to avoid theft or with a view to inventorising. In order, as a label manufacturer, to best meet your wishes we offer you our range of identification plates, ownership plates, aluminium manufacturer plates manufacturer board plates, UV markers, VOID adhesive tape, anti-fraud labels, metal labels, customized labels and anti-theft marking.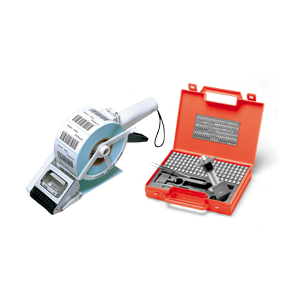 SBE Direct, a label manufacturer for over 20 years, offers you its product line of high security authentication products.
SBE also offers to customize each ownership plate or aluminium manufacturer plate so that it will certify your property.