PROPERTY IDENTIFICATION
Welcome to the company property identification area. Here you will find all kinds of labels, markings and adhesives for identifying or inventorising your computer, office equipment and movable assets.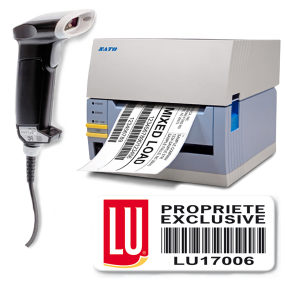 All of our company porperty identification products
From the simplest polyethylene label to the totally inviolable label. But also many other business signage products. The focus is on quality, so do not hesitate to fill in your sample basket and compare it with what is done elsewhere, and you may notice important differences of quality (adhesives, barcode appearance…) between apparently similar products.