Team SBE & Inky | | The SBE Blog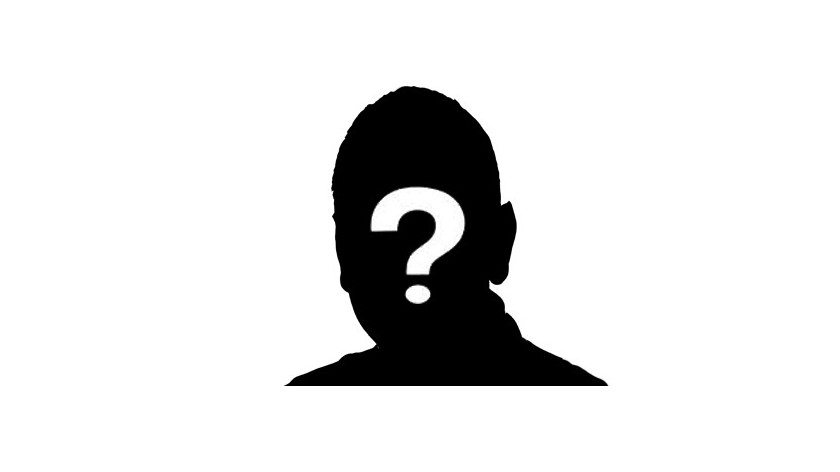 Sunnier days are arrived and the SBE team decided to get some fresh air. And much to our surprise we found someone outside our office... A job- seeker hoping to join our team...? A supplier coming to greet us...? A client visiting unannounced...? Not at all! It was our dear Inky! The well-known ghost from the video game involving a yellow ball eating cherries and other fruits in a maze while avoiding… these famous ghosts!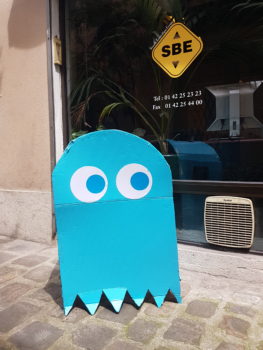 But what does Inky do at SBE, you ask? A ghost identification issue? Security measures for the maze? That would well have been a possibility but no, Inky is a children's fancy dress costume that was abandoned in front of our offices. The SBE team with their hearts of gold, decided to adopt it. And as they say, "Try it, and you will love it!" So we tried it! A bit of humour on a busy day to welcome our new mascot! Welcome dear Inky! But it doesn"t stop there... A real celebration was planned for Catherine"s return after her 3 week absence. We had a little surprise waiting for her on her computer, a montage of samples. Surely there's nothing better than returning to work after 3 weeks off with a laugh.