New SBE catalogue 2019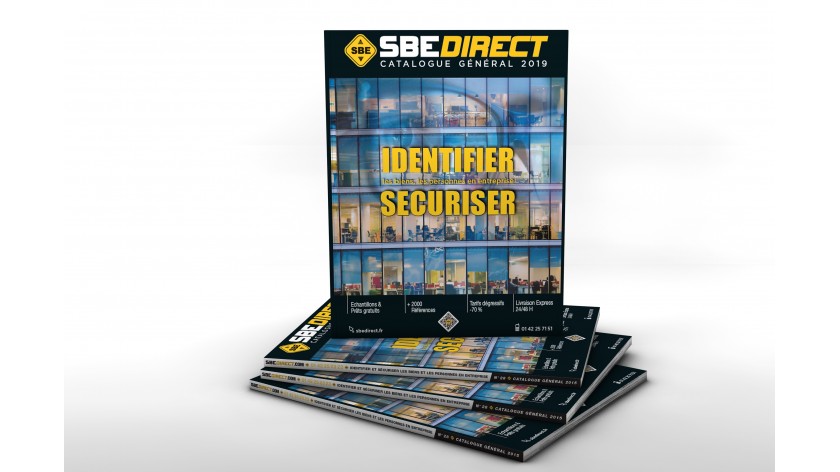 Continue reading...
These articles too might interest you.
The South Korean film "Parasites" won the 2019 Palme d'Or directed by Bong Joon-ho.Did you see the South Korean film « Parasite », Golden palm at the last Cannes film festival?Yes? Then you have certainly noticed that the whole intrigue and the disastrous...


> Read more...

Or how can simple security paper protect your business from fraud document ? In the last studies carried out by PWC (Price Waterhouse Coopers "on the occasion of the 9th edition of the "Global Economic Crime Survey 2018", 71% of French companies declare that they...


> Read more...

Double the lifespan of your badges thanks to this ultra competitive range of badge and card protectors and attachments.


> Read more...