New SBE catalogue 2019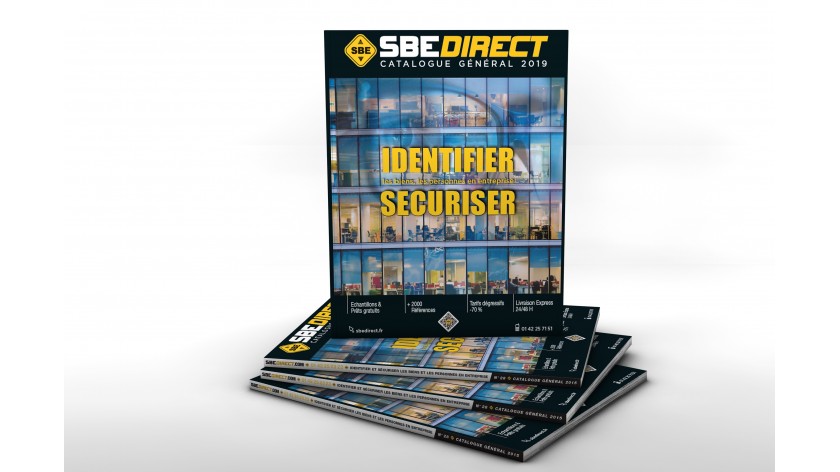 Continue reading...
These articles too might interest you.
Double the lifespan of your badges thanks to this ultra competitive range of badge and card protectors and attachments.


> Read more...

9 adhesive security seals that will never let you fall due to their strength and high level of security. They will protect your documents WITHOUT FAIL. The evidence: test their effectiveness by receiving a free sample by simply clicking on the product sheet.


> Read more...

Save time and money during your asset inventories by avoiding the loss of identification or even the theft of your assets. Come and test our most recognized and innovative range of identification labels on the market for free.


> Read more...