Hello and welcome to the SBEdirect universe!
Do you know about numbers ?
Did you know that more than 80% of companies do not bother to properly identify and secure their assets, subjecting themselves to a strong permanent risk?
Do you know how to protect yourself effectively when you are certain to see 5% of your computer equipment disappear every year?
Do you know how to access the most effective identification and security products without their cost being higher than the risk involved?
It's by answering these simple questions that SBE was born 20 years ago, from the idea of ​​combining effective anti-theft security with powerful branding that would reduce business theft at an affordable cost. Today and after several patents filed, our team is still driven by the same passion to offer its customers efficient products, high-end and resolutely effective, while ensuring that the investment is always relevant.
SBE is and remains the essential partner of large companies and administrations in the fields of identification and security of assets and people in companies with over 7,000 permanent customers, 5,000,000 assets protected by an SBE security product and more than 15,000,000 identification labels laid.
My team and I thank you for your loyalty and the interest you show in our products. We remain at your entire disposal to serve you in your best interests.
The values that drive us
As an innovative and growing company, we truly want to stand for our values and will still be animated day by day within our company and to our clients, collaborators, resellers and suppliers:
Our clients satisfaction before anything else

Available, attentive, flexible and responsive (always with a smile)

Our experience and savoir-faire offer you quality, precision and effectiveness.

Doing well with Passion, Communicating with Sincerity

A young dynamic and a strong sense of the human develop the soul of SBE
The entire SBE team is committed to providing you with a breathtaking service.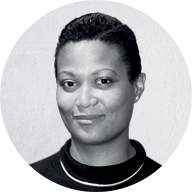 Catherine
Sales Manager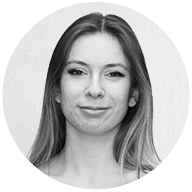 Valentine
Commercial attaché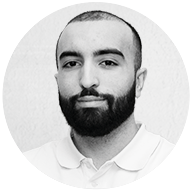 Jordan
Sales administration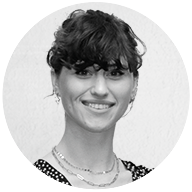 Camille
Product manager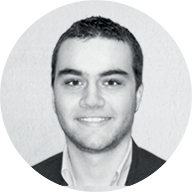 Philippe
Webmaster & IT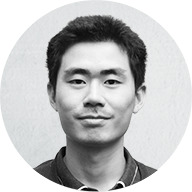 Max
Web Marketing & SEO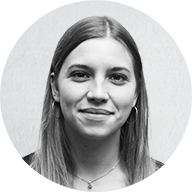 Tiphaine
Product Manager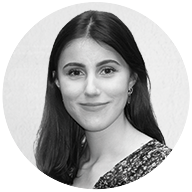 Lola
Product Manager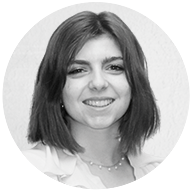 Lia
Product Manager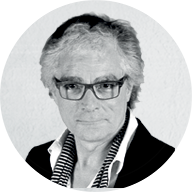 Fred
Graphic Manager & CAM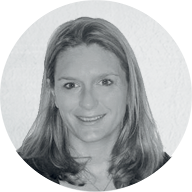 Annabelle
Head Accountant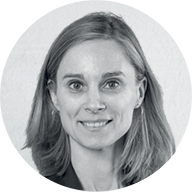 Anne
Administrative Head