PEOPLE IDENTIFICATION
In companies and administrations, and in fact any place likely to bring large numbers of people together, identification is now paramount. From a practical point of view, because it allows each individual to explicitly demonstrate their legitimacy, but also for security reasons.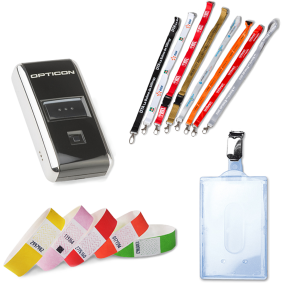 Large range of people identification products in companies
Here, SBE offers you a very comprehensive range of solutions for identifying people, suited to all situations requiring recognition procedures for individuals (Education, Business, Administration, Events, etc.). Thanks to its variety and reliability, our product line will offer you the solutions most suited to your requirements.