Selection of 10,000 Tyvek wristbands, 3 colours
520.50

€
Tax excluded
- 50%
Tax excluded
Livraison : 3 à 6 semaines
Superb batch of Tyvek wristbands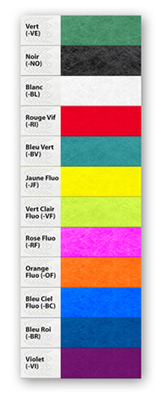 This is the most economical of control wristbands: tear-proof, water resistant, nontoxic, preprinted with a random consecutive numbering allowing you to control access to your event reducing the risk of fraud.
Its secure sticker makes it impossible to remove without destroying it. It's a single-use wristband.
The batch consists of 10,000 wristbands divided into the following colours:
- Royal blue: 5,000 wristbands
- Pale pink: 3,000 wristbands
- Bright green: 2,000 wristbands
Batches are indivisible. Single batch.
Data sheet
Unity

Lot de 10 000 bracelets

Packaging

par paquet de 1000

Colour

Bleu roi, rose pâle, vert vif

Format

255 mm x 18 mm
No customer reviews for the moment.