TSC TDP-225W Direct Thermal Printer for Security Wristbands
Tax excluded
Livraison : 3 à 6 semaines
Customization of wristbands and labels
Easy to use
For different applications
Read more...
The TSC-225W direct thermal transfer printer can be used for events as well as in the medical field. Using the software provided, this direct thermal printer allows you to customize the security wristbands with thermal printing on your own. Enter the information you want, such as the name of the health facility or event, and even barcodes, QR codes and random numbering.
Easily customize your wristbands using this thermal transfer printer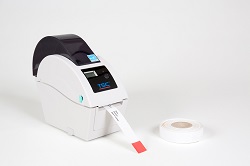 The TDP-225W thermal transfer printer also lets you customize almost all the direct thermal type consumables in the market (without print ribbons) packaged in rolls, with black print. The TDP-225W printer accepts rolls up to 52mm of width, and roll diameters up to 165mm. Using the Windows-compatible software provided, you can include the name of your company, client or patient or any other fixed required information, graphic (logo) or variable information.
Easy to use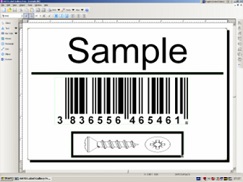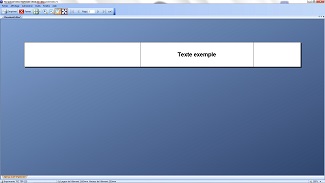 This thermal transfer printer for wristbands is easy to use and very intuitive. A user manual is provided. You can also program the printer to operate independently without a computer. Quick in printing, with speeds up to 127mm per second, this printer has a cartridge capacity for wristbands having an external diameter of 165mm.
On the purchase of the printer, the TSC manufacturer will provide a license.
An office printer for different applications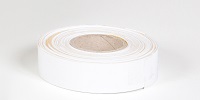 This
thermal transfer printer
can be used in the healthcare domain. These
security wristbands with direct
thermal printing enable
the tracking of patients and admissions
, and can be used for security measures, especially in the maternity department. This printer
for wristbands and labels
is also widely used in the entertainment and leisure sector, for example in amusement parks or water parks, parties and festive events, enabling the
monitoring of entries
and
limiting fraud
. This thermal transfer printer can also be used to identify animals, monitor crowds, and can also be used in the security sector.
Data sheet
Guarantee

Imprimante: 2 ans Tête d'impression
Download
No customer reviews for the moment.
With this product you may need to use: