Data Collector Pro OPL 9725 OSE
Tax excluded
Livraison : 3 à 6 semaines
Simple to use
1 touch keyboard activation
IrDa interface

Battery life of 200 hours
Read more...
This stand-alone OPL 9725 OSE data collector is the ideal tool for your inventories with barcode reading. Its unbeatable price makes it an asset for your internal strategy.
This mini barcode reader is highly productive
This wireless barcode reader is a very easy-to-use laser reader. It has a single button to activate the laser reader, making it easy to use. With a scan rate of 100 scans per second, its laser is of incomparable quality and speed. Internal software is provided with the OPL 9725 data collector giving the possibility to scan 1D barcodes.
This wireless barcode reader is unobtrusive
This Opticon OPL 9725 OSE mini barcode reader, is of interest because of its very small size (125 x 42 x 19 mm) and its very light weight (85g) allowing you to carry it anywhere with complete ease. This wireless barcode reader has an IP54 rating, with protection against dust and falls, allowing risk-free outdoor use. A technology resistant to physical and thermal shocks: resists falls of 1.5 m and temperatures ranging from – 10 °C to 50 °C.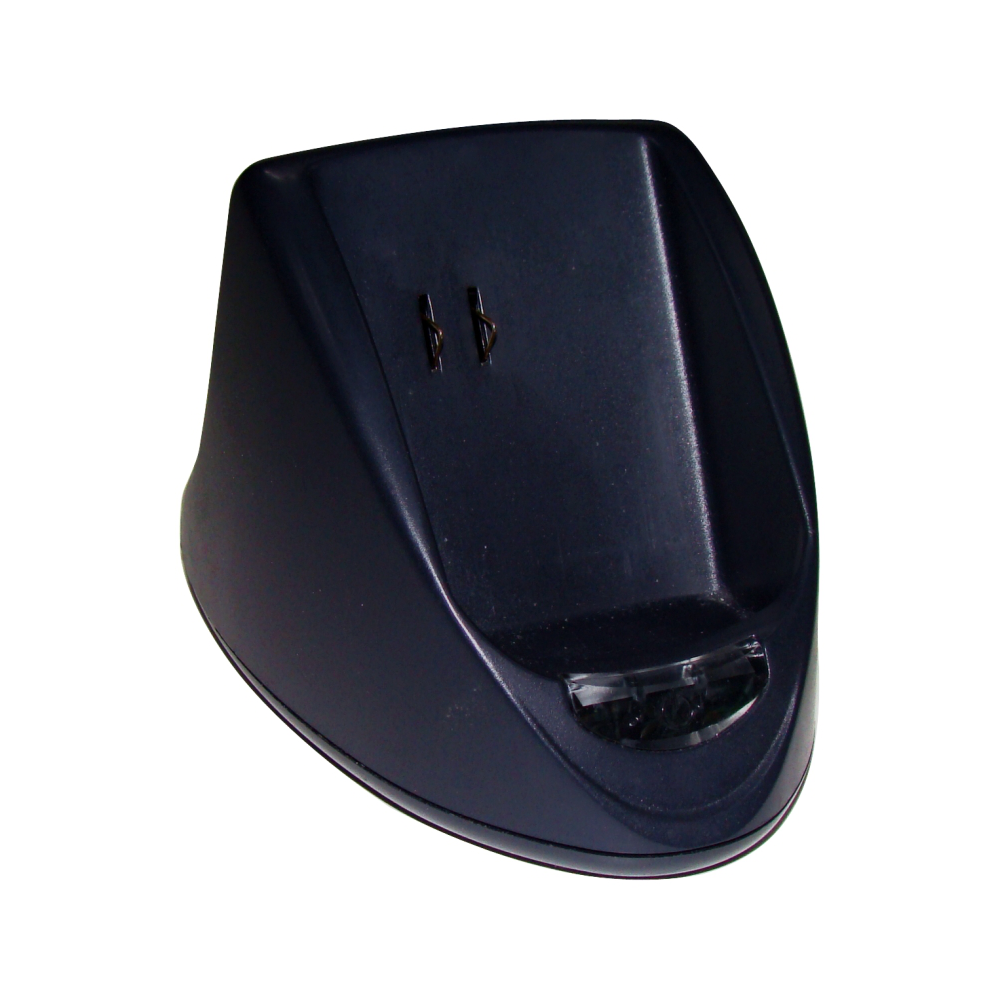 This mini barcode reader has simple and practical connectors.
We may add that combined with the CRD-9723 cradle, it can communicate with a PC using an RS-2323C or RS-485 interface, while recharging at the same time. The internal clock of the Opticon OPL 9725 OSE gives the possibility to manage the date and time of reading barcodes (with programming). The OPL9725-OSE is equipped with a RAM memory capacity of 128KB allowing for rapid transmission of data.
Technical Characteristics:
• Memory: 512KB and 128KB RAM
• 1-button keyboard to activate reading
• Reading rate of 100 scans/sec
• IP54 protection
• Resistance: fall of 1.5m on concrete and temperatures of -10°C to 50°C
• Weight 85g
• 2-year guarantee
Data sheet
Unity

le terminal

Packaging

à l'unité

Guarantee

1 an

Code catalogue

A046 B046 C041 D047 E009 F009

Colour

Blanc

Weight

85g

Format

44x125x19mm

Vitesse

100 scans/sec

Résistance aux températures

-5°C à 40°C

Mémoire

512kB

Autonomie

200 heures
Specific References
ean13

3701053920105
No customer reviews for the moment.
With this product you may need to use: