Barcode Readers for Wristband
The influx of people needing to be checked during your various events can sometimes prove extremely difficult to manage. Thanks to our barcode readers, which after many tests have proven to be impressively self-sufficient and reliable, you will save considerable amounts of time during your checks.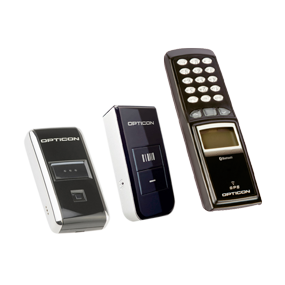 Those barcode readers combine ergonomics and efficiency
Wireless, light and very handy, these barcode readers are also very fast and can read up to 270 scans/sec. Once the use is complete, the transfer of your data to PC/Mac and the recharging of the device are very easy and can be done through a USB port. Available very quickly and with free loan opportunity, some of these readers can also read QR codes.