Tamper Tags
Tamper tags and plasitc seals for hazardous products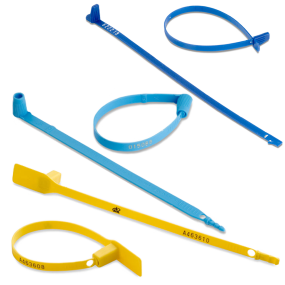 Sorry for the inconvenience.
Search again what you are looking for
SBE Direct offers you a full range of plastic tamper tags, usable for emergency doors or trollets, locking extinguishers, valves and containers for example.
Available in different lenghts, diameters and colors, these plastic security seals are made to satisfy all your identification and security needs.